Glass Restoration Services
Cleaning glass can be frustrating. We'll take care of it for you
Restoring shower glass, sliding doors, and windows
Professional Glass Restoration
The most commonly restored glass is shower panels or doors that get built up with hard water deposits, soap scum, bacteria, and even mold from the constant moisture exposure. Additionally, glass sliding doors are also susceptive to damage from pets paws, children, and outside elements that leave your glass looking dingy and foggy. 
We use a combination of our professional expertise, polishing techniques, compounds, felt pads, and deionized water to remove these layers of filth and minor scratches to restore the transparency of the glass.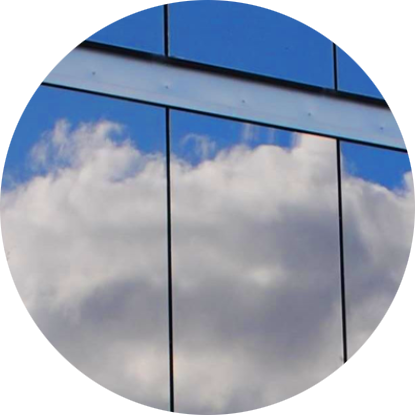 After the glass has been professional cleaned and restored, we apply a sealant that encompasses the porosities in the glass to repel future deposits and staining. It will also greatly assist you in maintaining your glass and keeping it in a clean, like-new condition. We are an experience glass cleaning company, so please feel free to reach out with any questions and we'll be more than happy to help.
Love, Love, Love OCD Home. From the initial scheduling of the appointment to the final cleanup everything was handled professionally and pleasantly…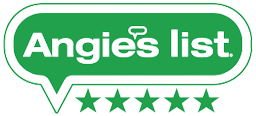 I would recommend OCD Home Cleaning to anyone. They are the most polite, professional people that have ever entered my home…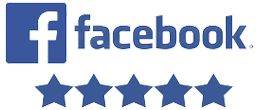 OCD Home did an absolutely amazing job cleaning our couch with significant stains. The time they took to make sure it was perfect was above and beyond expectations. Highly recommend.

A+++++, 11/10 stars, and 1000% recommend. We've had some carpet stains for over 8 years and multiple carpet cleaning services could not remove them…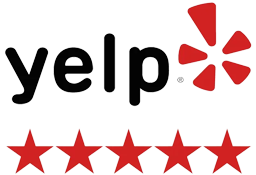 OCD Home has been cleaning my carpet and upholstery for 5 years. I've never been given a better price and experienced such a high level of service…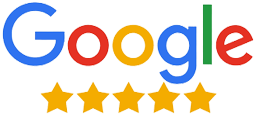 Our Service Area Includes