Hardwood Floor Cleaning Services
Whether you need cleaning or wax removal... we got you covered
Dull and dirty floors make a world of difference to the feel of your home 
The Finest Hardwood Floor Cleaning in Orange County
Years of cleaning products, gloss applications, and dirt can be trapped in the grooves and grains of your hardwood floor, causing them to look worn and weathered. Our process removes those layers of grime, making the floor have a bright new luster and life to it. Using specially formulated products used specifically for hard floor surfaces such as real or engineered hardwood, LVP and LVT, as well as even laminate floors, we are able to dissolve the contaminants and use agitation to break down the barrier of soil. After the precondition and scrubbing method, we use a low heat and moisture extraction tool with soft bristle made to be effective without causing damage or scratches.
Hardwood Wax Removal & Polyurethane Coatings
Acrylic wax that has built up from rejuvenate and mop-n-glow type applications can be broken down and removed before the hardwood floors are professionally cleaned and restored. This process is above a normal cleaning but yields incredible results. After the floor is cleaned and dried thoroughly, at the customers request, we are able to add a single or multiple gloss polyurethane coatings to not only protect the floor, but make it shine once again.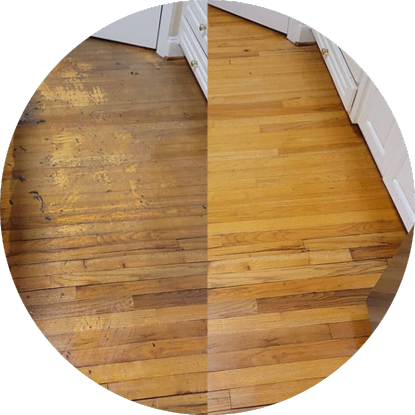 Love, Love, Love OCD Home. From the initial scheduling of the appointment to the final cleanup everything was handled professionally and pleasantly…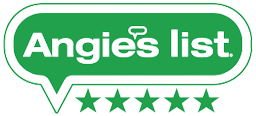 I would recommend OCD Home Cleaning to anyone. They are the most polite, professional people that have ever entered my home…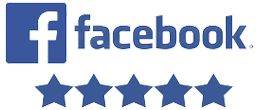 OCD Home did an absolutely amazing job cleaning our couch with significant stains. The time they took to make sure it was perfect was above and beyond expectations. Highly recommend.

A+++++, 11/10 stars, and 1000% recommend. We've had some carpet stains for over 8 years and multiple carpet cleaning services could not remove them…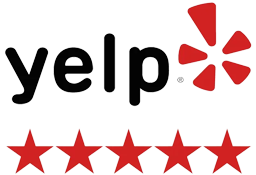 OCD Home has been cleaning my carpet and upholstery for 5 years. I've never been given a better price and experienced such a high level of service…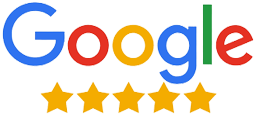 Our Service Area Includes