Countertop Polishing Services
We clean countertops so you can actually eat off them
Marble, granite, quartz, ceramic, porcelain, and more
Granite Polishing & Marble Countertop Restoration
Natural stone countertops are beautiful. Sometimes beauty comes with its downfall. For marble countertops, its staining. Oil, food, and acidic stains are stubborn and sometimes difficult to remove. These stone surfaces also can etch with things as basic as coffee, toothpaste, hard water, and other substances that scar the top layer. Granite also is susceptive to losing its reflectivity which gives it a dullness. 
Through manual polishing methods, stone specific products, compounds, machinery and more, we are able to remove majority of surface scratches, etching, and other impurities to restore the natural look of the stone. Countertops can be honed down to create a low patina matte type finish, which is an easier maintained surface and becoming more of a trending look. Clients can also opt to a satin or high gloss finish, often higher than a factory finish, in which the stone gets polished multiple times to achieve each clients desired outcome.
Professional Ceramic & Porcelain Countertop Cleaning
The old ceramic tiles are still in homes everywhere, and some newer installs are even opting to use porcelain tiles instead of stone. These surfaces are more stain resistant and less of a headache to maintain, but still can have an attractive appearance. The grout lines are usually a little thicker on these type of countertops, which is the most common issue when it comes to cleaning. We know this is where you prepare food, eat from, and even brush your teeth, so we take special measures to not only ensure that all the bacteria, soil, and grime are removed, but safe products and methods are used while doing so.
Pricing is also simple and easy, and can even be booked online. Just calculate the square footage and input it into our online portal, or give us a call to schedule your appointment and we'll handle all of that upon arrival.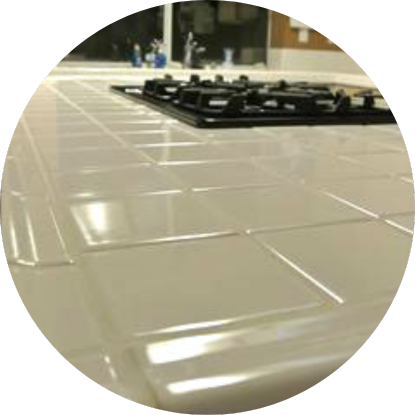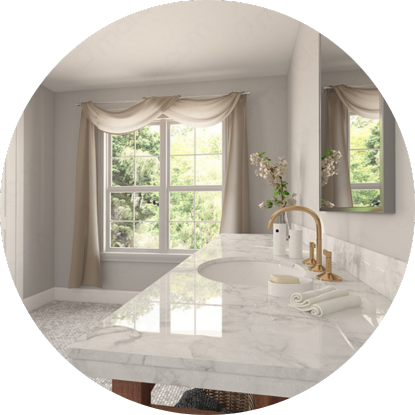 Countertop Sealing & Protection
No matter the type of countertop you have, after a thorough cleaning or a restoration process, we always finish with a solvent impregnating sealant that helps you maintain them by blocking oils, stains, and soils from penetrating deep into the surface. It also extends the life of the countertops and keeps them looking gorgeous. We want you to love your home and get the most out of your investment!
Love, Love, Love OCD Home. From the initial scheduling of the appointment to the final cleanup everything was handled professionally and pleasantly…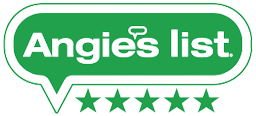 I would recommend OCD Home Cleaning to anyone. They are the most polite, professional people that have ever entered my home…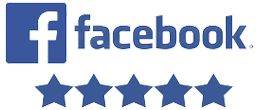 OCD Home did an absolutely amazing job cleaning our couch with significant stains. The time they took to make sure it was perfect was above and beyond expectations. Highly recommend.

A+++++, 11/10 stars, and 1000% recommend. We've had some carpet stains for over 8 years and multiple carpet cleaning services could not remove them…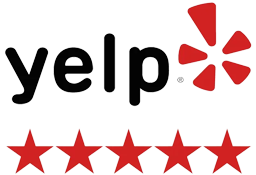 OCD Home has been cleaning my carpet and upholstery for 5 years. I've never been given a better price and experienced such a high level of service…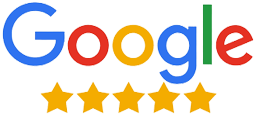 Our Service Area Includes