We are pet urine & odor removal experts
Odors can be nauseating and make your house guests feel unwelcome… let's fix that!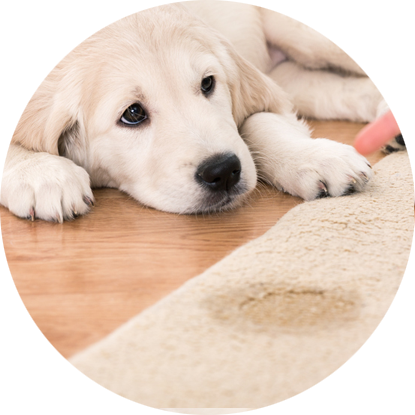 Orange County's Pet Stain & Odor Professionals
We LOVE all animals here at OCD Home and don't mind cleaning up after them either. We provide the very best pet urine and odor removal carpet cleaning service in Orange County. Odors can get trapped not only in the fibers, but the primary and secondary backing of carpet and sometimes even soak into the substrate, whether it's a concrete slab or wood. We understand pet accidents happen, even on your upholstery, and in some cases, odors can also soak into grout as well as stone. Whether it's an emergency or a long standing issue, give us a call today and our pros will properly asses, detect and correct the odors and stains in your home.
Fast and Effective Pet Urine Removal for Orange, Villa Park, Yorba Linda, Anaheim Hills, and Nearby Cities
Pets are usually regarded by people as a member of the family, because they are ultimately loyal and lovable. However, keeping a pet in your home may come with its disadvantages, most commonly the carpet stains and odor, but we feel a home is not a home without our furry friends so we make sure yours is odor and stain free.
Most pet urine cases can be fully rectified through topical deodorizes, on-contact neutralizers, and pad flushing equipment that we use to sanitize and deodorize the contaminated area. We then steam clean your carpet using our proprietary products, techniques and advanced technology that gets your carpet smelling, looking, and feeling fresh.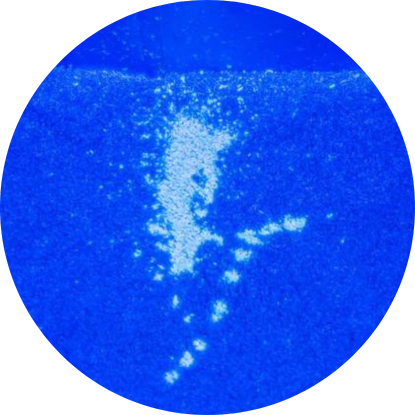 It's Never Too Late to Address Pet Stains or Odors in Your Carpet
Even if the pet stain and odor has been there for days, months or even years, we have the tools and knowledge to remedy the issue. Urine that penetrates deep into the padding can be pinpointed using moisture meters and black lights, then marked off with a water soluble marker. We can then effectively address the odors by conducting a "pad flush". The stain is also pre and post treated with oxidizers and anti browning agents for the best possible chance at correcting the yellowing that is typically cases by pet urine. However, pet urine that crystalizes into a high pH urine salt, in most cases will bleach or dye the carpet fibers permanently.
In addition to removing the pet stains and odors, we can effectively remove all bacteria, oils, dirt, and other pollutants that can damage your carpet fibers, making sure your carpet is clean, healthy, and safe for your family... and your pets.
Love, Love, Love OCD Home. From the initial scheduling of the appointment to the final cleanup everything was handled professionally and pleasantly…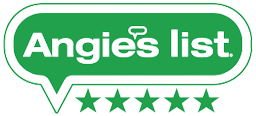 I would recommend OCD Home Cleaning to anyone. They are the most polite, professional people that have ever entered my home…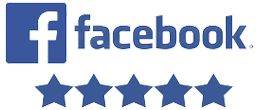 OCD Home did an absolutely amazing job cleaning our couch with significant stains. The time they took to make sure it was perfect was above and beyond expectations. Highly recommend.

A+++++, 11/10 stars, and 1000% recommend. We've had some carpet stains for over 8 years and multiple carpet cleaning services could not remove them…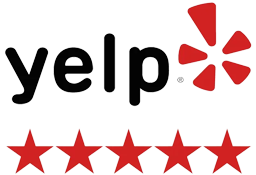 OCD Home has been cleaning my carpet and upholstery for 5 years. I've never been given a better price and experienced such a high level of service…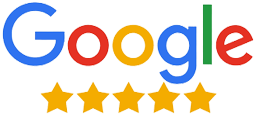 Our Service Area Includes