Finding the best local carpet cleaner | Orange County
Having a professional deep clean carpet at home offers a healthier environment for everyone in the family. Yet, maintaining a fresh and dust-free carpet is quite a tough task because you can't prevent it from getting dirty and dusty at all times.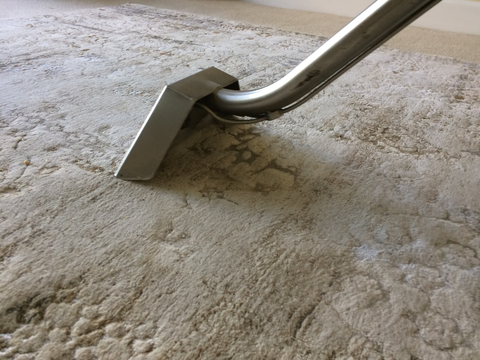 For most homeowners, they prefer cleaning their carpet with all their might without considering the help of the experts. However, the best thing about working with professionals when it comes to carpet cleaning is that they have the best tools and equipment used for carpet cleaning purposes and end up lengthening the life of your carpet while keeping your home healthy and free of allergens, fleas, and bacteria among other things. Cleaning the carpet yourself may seem like it can save you money but in the end, home remedies and equipment can not extract properly leaving your home susceptive to toxins and usually cause irreparable damage, causing you to replace your carpet before you needed to. Hiring a professional carpet cleaner is the necessary decision a homeowner has to make, but similar to choosing your dentist, you usually do your due diligence research to find the very best service for the money your willing to spend and know that the service provider you selected will deliver the results you expect. After all, you are selecting a company to invite into your home so trust is a major factor.